Here at the College of Social Sciences and Public Policy (COSSPP), our faculty have been quite busy! Here are some of the projects that our faculty have recently published.
"Will They Even Hear Me? How Race Influences Citizen Complaint Outcomes" by Dr. James E. Wright II
In his recent article in Public Performance & Management Review, Dr. Wright explores the relationship between police officer and citizen race and the outcomes of police misconduct cases. Using the Indianapolis and New Orleans police departments as case studies, he finds that Black citizens are more likely to have their complaints sustained when filed against a White officer compared to a White citizen. Moreover, male citizens are less likely to have their complaints sustained compared to females.
"Climatic sensitivity of species' vegetative and reproductive phenology in a Hawaiian montane wet forest" by Dr. Stephanie Pau
In her recent article in BioTropica, Dr. Pau examines the effects of temperature, rainfall, and photosynthetically active radiation (PAR) on the seed phenology of four dominant species and community-level leaf phenology in a montane wet forest on the island of Hawaiʻi using monthly data collected over 6 years. She found that, in three out of four species, seed production declined with increasing maximum temperatures and increased with rainfall. She also found considerable variation in monthly seed and leaf production not explained by climatic factors. She concludes that the impact of future climate change on this forest will depend on how changes in the climate interact with other factors such as day length, biotic, and/or evolutionary constraints.
"The role of the informal sector in the early careers of less-educated workers" by Dr. Javier Cano-Urbina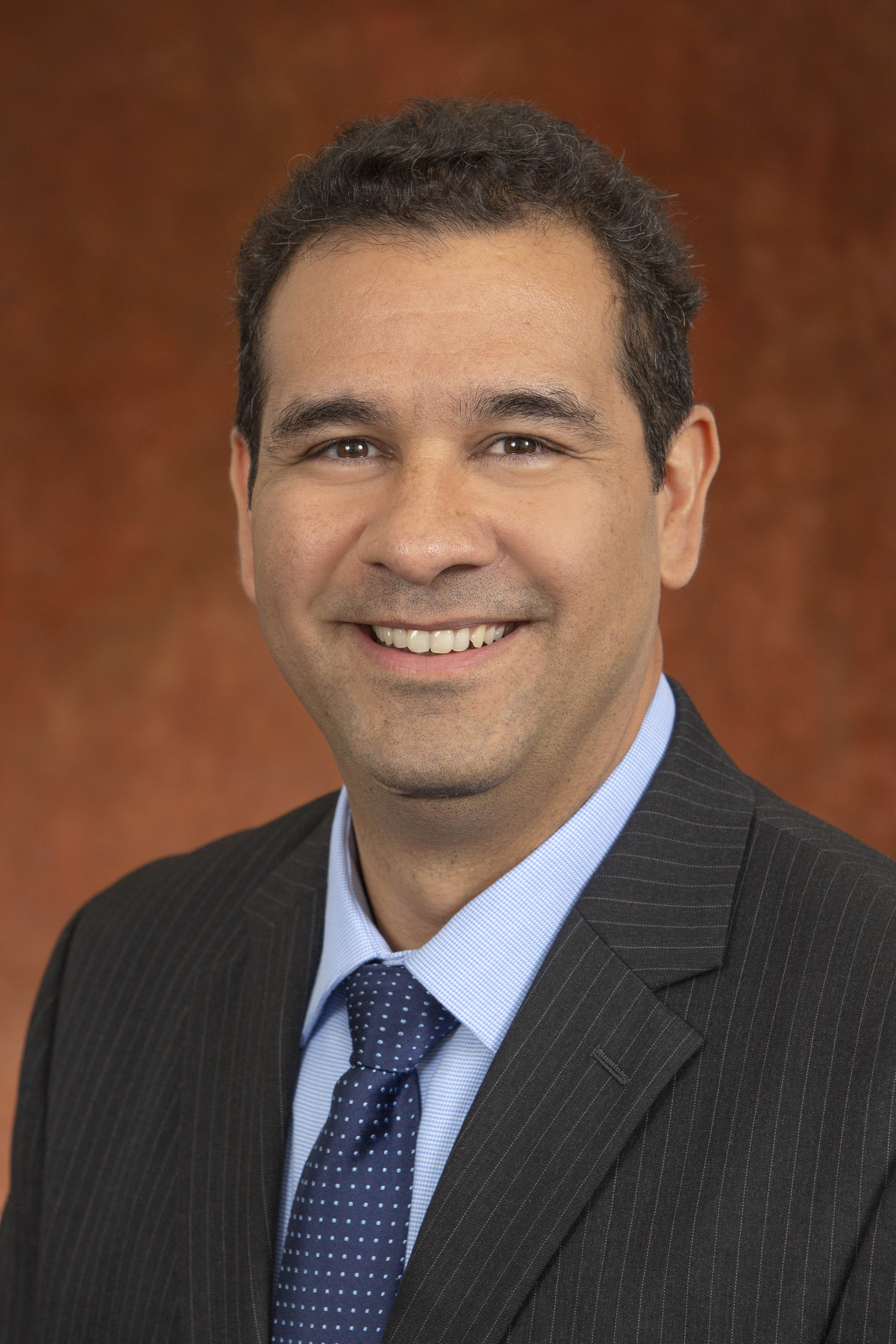 In his recent article in the Journal of Development Economics, Dr. Cano-Urbina examines two roles that informal sector jobs play in the early stages of a worker's career. Namely, informal jobs may (i) provide the opportunity to accumulate skills, and (ii) act as a screening device that enables employers to learn a worker's ability. Using household survey data from Mexico, he develops a matching model of the informal and formal sectors that can account for both. He finds that informal sector jobs play an important role because they screen young less-educated workers.