Here at the College of Social Sciences and Public Policy (COSSPP), our faculty have been quite busy! Here are some of the projects that our faculty have recently published.
"Planning and LGBTQ Communities: The Need for Inclusive Queer Space" by Petra Doan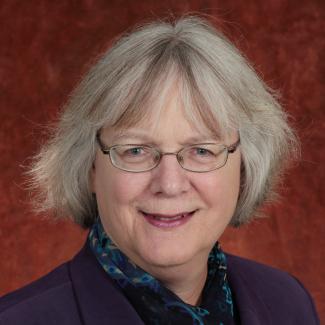 In her recent book, Dr. Doan discusses safe neighborhoods for the LGBT community. Although the last decade has seen more acceptance of the LGBTQ community, residential and commercial areas have come under increasing pressure from gentrification and redevelopment initiatives. As a result many of these neighborhoods are losing their special character as safe havens for sexual and gender minorities. This book suggests ways for urban planners to strengthen neighborhoods that have an explicit LGBTQ focus as well as other areas that are LGBTQ-friendly.
"Dog Walking and the Social Impact of the COVID-19 Pandemic on Loneliness in Older Adults Authors" by Dawn Carr, Erika Friedmann, Nancy R Gee, Chelsea Gilchrist, Natalie Sachs-Ericsson, and Lincy Koodaly
In her recent article, Dr. Carr examined the relationship between pet ownership and loneliness during the COVID-19 pandemic. Using survey data of adult Floridians who are 60 years and older, she found that walking a dog daily decreased feelings of loneliness. Her results suggest potential therapeutic effects of dog walking for the promotion of mental health in older adults, particularly in the context of stressful situations that accentuate risks for loneliness.
"The Parties in Our Heads: Misperceptions about Party Composition and Their Consequences" by Douglas Ahler and Guarav Sood
In his recent article, Dr. Ahler examines how individuals overestimate the extent to which members of the opposing political party belong to party-stereotypical groups. For instance, people think that 32% of Democrats are LGBT (vs. 6% in reality) and 38% of Republicans earn over $250,000 per year (vs. 2% in reality). Experimental data suggest that these misperceptions are genuine and party specific, not artifacts of expressive responding. When provided information about the out-party's actual composition, partisans come to see its supporters as less extreme and feel less socially distant from them.