What department are you a graduate student in?  
I am doctoral student in the Sociology Department.
Why did you decide to go to graduate school? 
I decided to go to graduate school to prepare myself for a career focused on racial inequalities and reform.
Did your interests change throughout your program? 
My interests stayed relatively the same, however I did find a niche in policy research which I really enjoy. It is amazing to see how social and structural pressures shape policies and policy makers.
What do you want to do with your advanced degree?
I would like to work in a felid that allows me to use my degree and the hard work I have put into it. Regardless of where I end up, I want to contribute my knowledge and creativity to whatever project comes my way.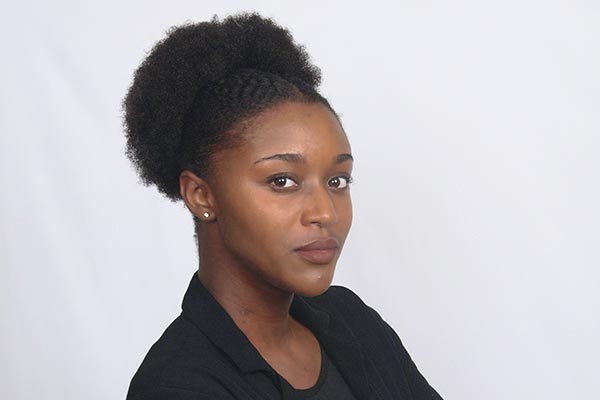 Taylor Darks is a PhD student in the Department of Sociology at FSU. You can learn more about Taylor here.