What have you been up to since graduating?
Since I graduated from Florida State University, I have been working a part time job at my local Walgreens as a pharmacy technician in my attempts to gather pharmacological knowledge and understanding in my goal to become a nurse. I have been working there for approximately 7 months now, and in that time, I have also been accepted and I am currently attending a an Associate Degree in Nursing Program at Hillsborough Community College in Tampa, which is why I originally went to Florida State University with the intention of joining the nursing program and after several rejections decided to move forward with public health.
How did your degree in Social Science help inform your path?
My degree in Public Health was used to pave the way for me to get into nursing school while also juggling the possibility of going into a master's program. When I first came to Florida state I came in as pre nursing, not with the intention of doing Public Health, it was not until the end of my Sophomore Year that I decided to move forward and switch my major to public health in hopes that after I graduated, I could get into a nursing program elsewhere. My degree in Public Health helped me make my decision in what to do after graduating because I always knew I wanted to go into nursing, but for a time prior to applying to any nursing programs I was looking into public health internships with the Florida Fish and Wildlife Conservation Commission in hope to move into the environmental public health field or into biostatistics. This is the only way my degree impacted my decisions because I was not certain if I wanted to progress further into the field of public health or if I wanted to continue to apply to nursing, which is what I ended up doing. Knowing I had a degree in Public Health I learned that Public Health nursing is a possibility so it also influenced my decision in that manner knowing that near the end of my career in nursing I could shift in to teaching populations about public health practices and implementations.
What was your favorite spot or memory on campus?
My favorite spot on campus would have to be the courtyard area outside of the Keen physics Building. I really enjoy the peace and tranquility that I would get after class there I would always stop there and enjoy the sunset and wind down after a long lecture.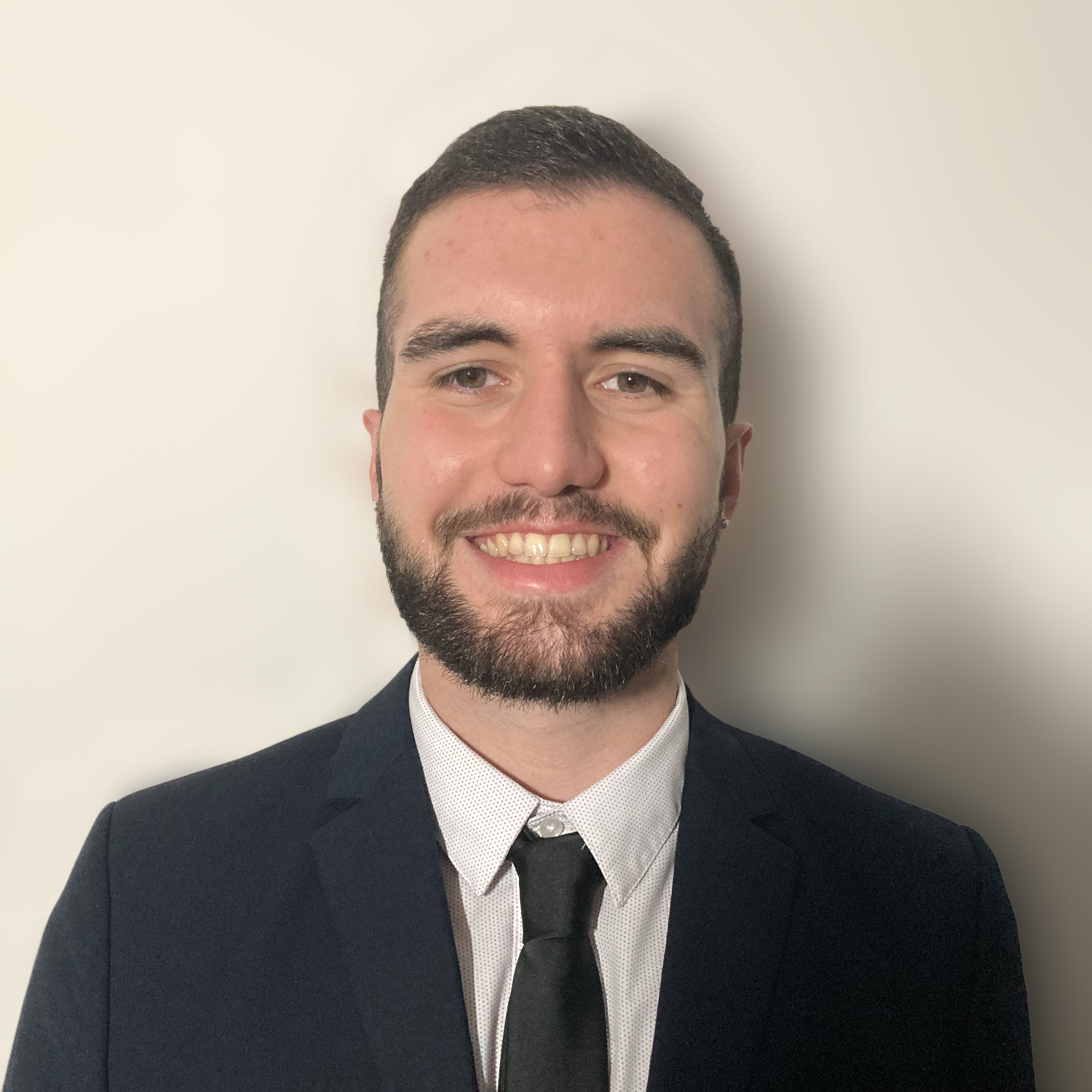 Damian Rodrigez-Ledesma graduated in Summer 2021 with a B.S. in Public Health. You can learn more about Damian here.