Here at the College of Social Sciences and Public Policy (COSSPP), our faculty have been quite busy! Here are some of the projects that our faculty have recently published.
"Struggles and Strategies of Black Women Business Owners in the U.S." by Dr. Paromita Sanyal
In her recent article, Dr. Sanyal explores if Black women business owners' gender and racial identities pose challenges to running their businesses. She finds that, because of their race and gender, Black women business owners contend with unique challenges that many entrepreneurs do not face. In-depth interviews reveal that they confront negative stereotypes held about them and, surprisingly, experience difficulties interacting with Black clients. These entrepreneurs cite navigation strategies that include monitoring self-presentation, adopting standards of excellence, and creating clear professional boundaries. This study suggests that Black women business owners might be spending more time than other business owners navigating challenges specifically linked to their identity, which seems to impact their business directly.
"Evaluation of the North Carolina Department of Transportation's bike and pedestrian planning grant initiative" by Dr. Michael Duncan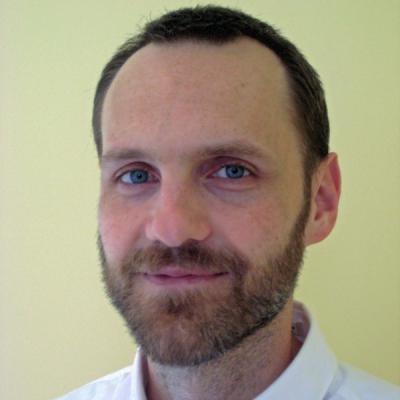 In his recent article, Dr. Duncan examines the effectiveness of North Carolina's 2004 grant program that supports the creation of comprehensive bike or pedestrian plans by municipal governments within this state. North Carolina is compared to neighboring states (Virginia and South Carolina) with respect to the share of municipalities that have adopted bike or pedestrian plans. He finds that, since the implementation of this grant program, the percentage of municipalities that have adopted a pedestrian plan in North Carolina has increased by a much greater degree than in neighboring states. The adoption of bike plans also increased relative to its neighbors, albeit to a lesser degree. These findings indicate that NCDOT's grant program has successfully induced local governments to be more active in bike and pedestrian planning.
"Desperate Times Call for Desperate Measures: Electoral Competitiveness, Poll Position, and Campaign Negativity" by Dr. Hans Hassell
In his recent article, Dr. Hassell examines how a candidate's position in the polls affect the decision to go negative. To do so, he conducts an experiment embedded in a survey of campaign practitioners to evaluate the role of poll positioning on the use of campaign negativity. Political operatives are more likely to advocate for negative campaign tactics when they are told a campaign is behind than when they are told the campaign is ahead. Moreover, a competitive race is more likely to encourage negativity from the favored candidate than a blowout. This study finds that if the pathway to electoral victory is more difficult, campaign practitioners are more likely to encourage the use of negative campaign tactics.