Here at the College of Social Sciences and Public Policy (COSSPP), our faculty have been quite busy! Here are some of the projects that our faculty have recently published.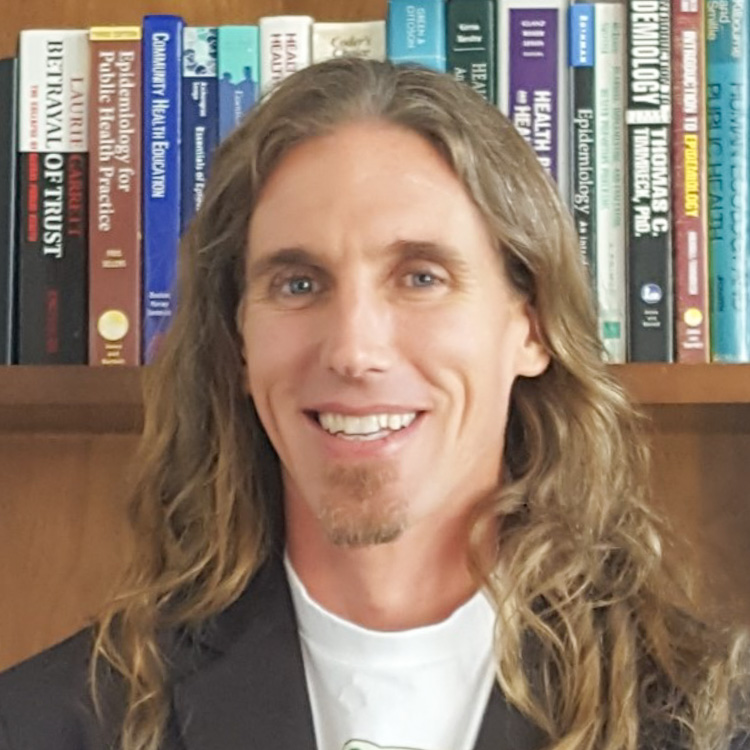 In his recent article, Dr. Coutts examines the forestry policy challenges and opportunities for forest conservation in Malawi. To do so, he compiles a comprehensive inventory and review of the national forest policies and current programs in the Misuku Hills region through document reviews and communications with governmental and non-governmental stakeholders. He finds that the challenges to conserving forests and their ecosystem services are being met at a local level in a variety of creative ways in the Misuku Hills (e.g., tree planting, beekeeping) that could be used as community-based models for other areas in Africa and elsewhere, where people depend directly on these services to meet daily needs.
"Spatializing the Municipal Bond Market: Urban Resilience under Racial Capitalism" by Dr. Sage Ponder
In her recent article, Dr. Ponder examines racial capitalism — a restorative approach that puts majority-Black cities in the Global North into analytical relation with other cities in the global urban landscape. To do so, she pairs a case study of Jackson, Mississippi's struggle to fund mandated upgrades to its water system with analysis of a data set containing interest rates of approximately 5 million municipal bonds issued between 1970 and 2014. She finds that since financial deregulation in 1999 and 2000, majority-Black cities have been charged more than their white counterparts to produce their built environments. These findings reveal a conflation between territorialized Blackness and financial risk.
"The effect of options to reward and punish on behavior in bargaining" by Dr. Svetlana Pevnitskaya
In her recent article, Dr. Pevnitskaya uses a lab experiment to investigate how providing the responder with options to reward and/or punish the proposer postacceptance affects behavior in ultimatum bargaining. She finds that the presence of costly reward and punishment options affects behavior of both bargaining parties, even if those instruments are rarely used. Proposers are most generous when responders can both reward and punish, and offer least (even compared to the baseline) when responders can only reward. The likelihood of acceptance by responders, conditional on offer size, increases. The least generous offers have the highest chance of being accepted in the presence of punishment alone, even when punishment is not applied. It appears that the availability of additional instruments changes subjects' perception of the distribution of bargaining power and shifts fairness norms. The results have implications for optimal contract design in posted offer settings, such as decentralized online marketplaces for various tasks.