Here at the College of Social Sciences and Public Policy (COSSPP), our faculty have been quite busy! Here are some of the projects that our faculty have recently published.
"The effect of stereotypes on black college test scores at a historically black university" by Dr. Mckenzie Alston
In her recent article, Dr. Alston conducted lab experiments at a historically black university (HBCU), replicating the design and procedure, but not the results, of previous stereotype threat studies. The experimental design has two factors: stereotype salience (priming) and the identity of the experimenter (a less-threatening black woman vs. a more-threatening white man). Unlike previous studies, we found no effect of stereotype threat on student performance. We find little evidence that black students at the HBCU are affected by stereotype threat, regardless of the identity of the experimenter.
"Continued increases in the intensity of strong tropical cyclones" by Dr. James Elsner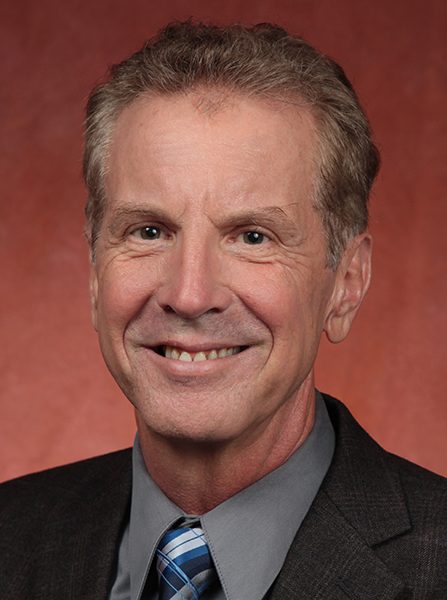 In a 2008 article, using satellite-derived wind speed estimates from tropical cyclones over the 25-yr period 1981–2006, Dr. Elsner showed the strongest tropical cyclones getting stronger. He related the increasing intensity to rising ocean temperatures. Oceans have continued to warm since that paper was published, so the intensity of the strongest cyclones should have continued upward as well. In this follow-up article, he shows that this is the case, with increases in the upper-quantile intensities of global tropical cyclones amounting to between 3.5% and 4.5% in the period 2007–19 relative to the earlier base period (1981–2006).
"Can Free Community College Close Racial Disparities in Postsecondary Attainment? How Tulsa Achieves Affects Racially Minoritized Student Outcomes" by Dr. Elizabeth Bell
In her recent article, Dr. Bell examines the effectiveness of Tulsa Achieves, a promise program that covers the balance of students' tuition and fees after other aid is exhausted at a single community college. Utilizing a difference-in-differences and event-study design, she investigates the role Tulsa Achieves eligibility plays in promoting or hindering vertical transfer and bachelor's degree attainment across racial/ethnic groups. She finds that Tulsa Achieves eligibility is associated with increases in bachelor's degree attainment within 5 years among Native American and Hispanic students and an increased likelihood of transfer within 4 years for Hispanic students.