Here at the College of Social Sciences and Public Policy (COSSPP), our faculty have been quite busy! Here are some of the projects that our faculty have recently published.
"Evolving and Implementing a New Disaster Management Paradigm: The Case of the Philippines" by Dr. Janet Dilling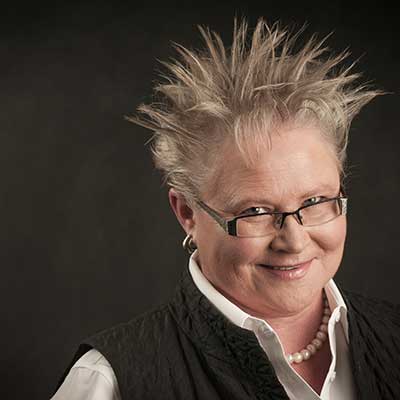 In her recent article, Dr. Dilling examines the evolution of disaster management in the Philippines — a country that is significantly exposed to storms, flooding, earthquakes and volcanic activity. Dr. Dilling concludes that, to better prepare for disasters, Filipino leaders must foster democratic institutions that are as responsive to bottom-up problems as top-down interests; build cooperation across public, private, and voluntary sectors; and strengthen human development capabilities in parallel with economic development.
"The Rankings Game: A Relational Approach to Country Performance Indicators" by Dr. Paul Beamount
In his recent article, Dr. Beaumont provides an overview of international rankings. To do so, he develops a relational heuristic based upon a sports analogy: the actors involved in the creation and maintenance of CPIs can fruitfully be approached as a complex of players, referees, coaches, and audiences. Such an account helps us better understand how CPIs emerge and are sustained, even when they rely on dodgy data and their effects are perverse. He uses nation brand rankings—overlooked in international relations research—as empirical illustration.
In his recent article, Dr. Feng examines deforestation and fire in the Amazon Basin. He finds that, since 2001, 103,079–189,755 km2 of the Amazon rainforest has been impacted by fires, potentially impacting the ranges of 77.3–85.2% of species that are listed as threatened in this region. Moreover, he finds close associations between forest policy, fire-impacted forest area and their potential impacts on biodiversity. These results highlight the critical role of policy enforcement in the preservation of biodiversity in the Amazon.