Here at the College of Social Sciences and Public Policy (COSSPP), our faculty have been quite busy! Here are some of the projects that our faculty have recently published.
"A New Era for Collaborative Forest Management" by Dr. William Butler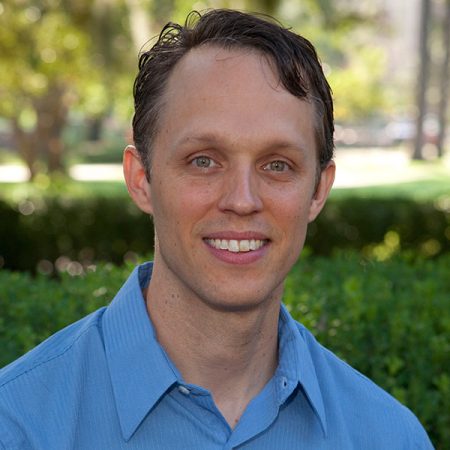 In his recent book, Dr. Butler assesses the Collaborative Forest Landscape Restoration Program (CFLRP) and identifies lessons learned for governance and policy through a new and innovative approach to collaborative forest management. Bringing together chapters from a community of social science and policy researchers who have conducted studies across multiple CFLRP projects, his volume generates insights, not just about the program, but also about dynamics that are central to collaborative and landscape approaches to land management and relevant for broader practice.
"Risk Is Relative: Heterogeneous Responses to Institutional Risks for Foreign Investment " by Dr. Quintin Beazer
In his recent article, Dr. Beazer examines whether economic actors are equally sensitive to institutional conditions. To do so, he uses survey data from a diverse group of managers-in-training at an international business school. He finds that when asked to evaluate a potential foreign investment location, respondents from developing countries are significantly less sensitive to information about the host country's courts than their counterparts from developed economies. In contrast, he finds that economic actors from both developed and developing countries respond similarly to information about the stability of economic policies. The findings suggest that sensitivity to the risks and safeguards of certain institutional conditions vary systematically across actors, depending on both the home environment to which economic actors have been exposed and the type of host institution.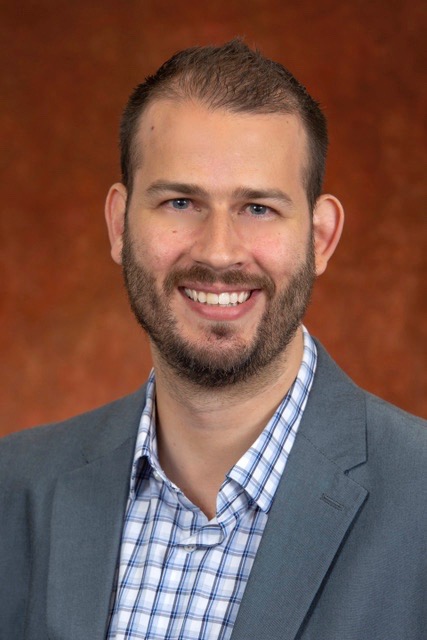 In his recent article, Dr. Boosey investigates the relationship between reciprocity and the timing of discretionary bonuses in a two-period principal-agent (manager-worker) setting. To do so, he varies the timing of the manager's bonus decision in order to examine two main channels, reward and trust, through which discretionary bonuses may operate. Average worker performance improves when bonus decisions are made between the two periods, since both channels are simultaneously active. First-period output significantly increases as workers attempt to signal their trustworthiness to managers. When the bonus decision is made upfront or at the end, average output is no different than in a baseline setting without the bonus mechanism. Furthermore, output after a bonus is not paid decreases substantially, consistent with negative reciprocity.