Here at the College of Social Sciences and Public Policy (COSSPP), our faculty have been quite busy! Here are some of the projects that our faculty have recently published.
"Fit for the Job: Candidate Qualifications and Vote Choice in Low Information Elections" by Dr. Lonna Rae Atkeson
In her recent article, Dr. Atkeson examines candidate professional experience—signaled through occupation—as a cue that voters can use to evaluate candidates' functional competence for office. To do so, she studies local school board elections in California and conducts a conjoint experiment. She finds that (1) voters favor candidates who work in education; (2) voters discriminate even among candidates associated with education by only favoring those with strong ties to students; and (3) the effects are not muted by partisanship.
"Lead Poisoning Prevention Efforts in High-Risk Environments: Follow-up Testing Rates among Preschool Children in Flint, Michigan, 2013–2015" by Dr. Katrinell Davis
In her recent article, Dr. Davis examines the extent to which children receive follow-up or confirmatory testing when elevated blood lead levels are detected. To do so, she examines follow-up testing trends for lead poisoning among Medicaid-enrolled children 6 years and younger in Flint, Michigan, between 2013 and 2015. Her findings illustrate that compliance with follow-up testing procedures was less than adequate during the period of study.
"Transit-oriented development for older adults: A survey of current practices among transit agencies and local governments in the US" by Dr. Duncan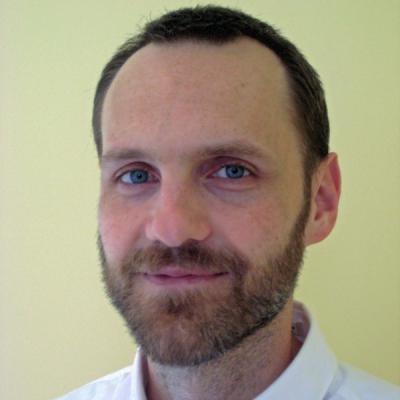 In his recent article, Dr. Duncan examines the ways in which transit agencies and local governments have been considering the transportation needs of older adults when planning for transit-oriented development (TOD). Surveys with representatives from a sample of transit agencies (n= 15) and local governments (n=31) from across the US were conducted. Few of the surveyed agencies indicated that they had specific practices that encourage TOD to help meet the transportation needs of older adults. Respondents identified the cost of development, market forces, and the lack of specific amenities for older adults as the primary barriers to attracting aging groups to TOD.